Planning to sign up for a bunch of classes? Consider enrolling in a subscription plan to save money!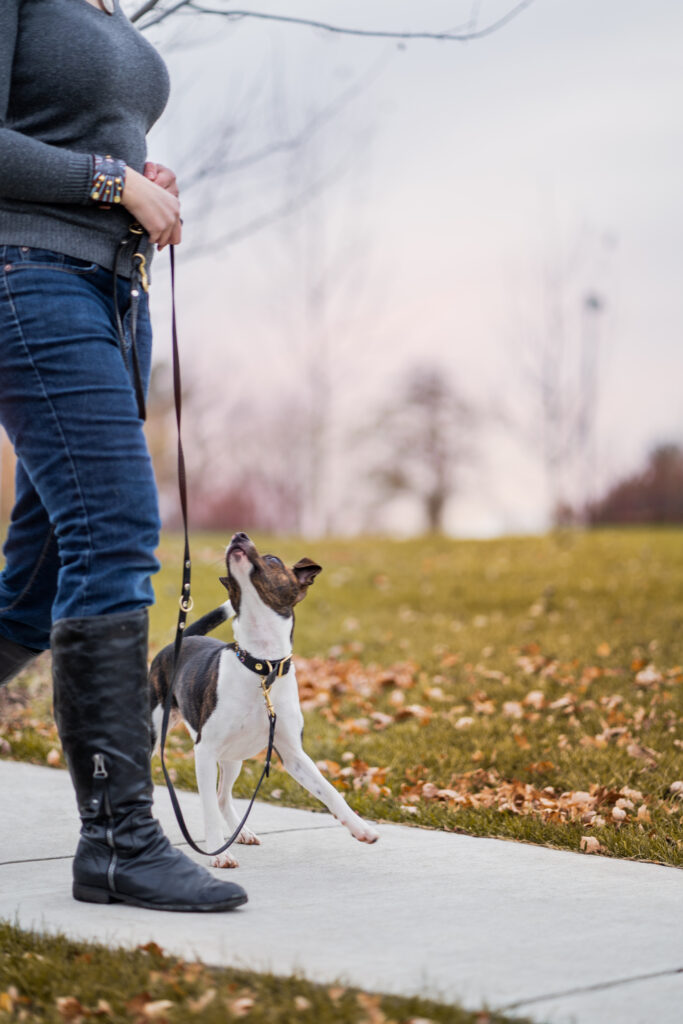 When you sign up for one of the Teacher's Pet packages, you will receive a coupon code entitling you to unlimited classes for the dog of your choice for your chosen time period.
Single Semester – 3 months: $600 (average cost of $200/month)
The Collared Scholar – 6 months: $900 (average cost of $150/month)
The Year of the Dog – 12 months: $1500 (average cost of $125/month)
The details:
Choose your package (three, six, or twelve months) below and complete the checkout process.
We will send you a unique discount code within one week of receipt.
Your discount code can be used for any Paws Abilities Dog Training training class, as well as Open Ring Time and run-throughs.
Additional charges will still apply for official tests such as the CGC or AKC Trick Test, as well as for private training, seminars, and workshops.
Each package can be used for one dog. Multi-dog discounts are available for families who purchase more than one package at the same time (10% off for the second dog, 25% off for the third dog, and 50% off for each additional dog in your family).